IPA Day is back for 2014!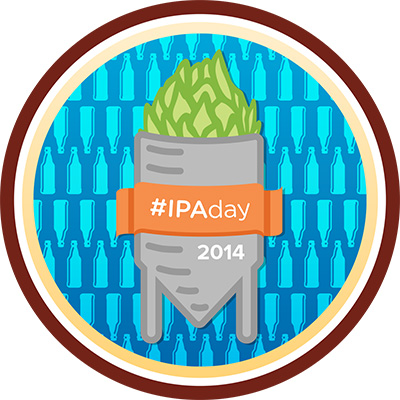 This Thursday we celebrate hops. Not just any old little bit of hops, but enough hops to create that distinct bitter flavor in that iconic beer style we've all come to love, the IPA. International IPA Day is back and spreading the word of the deliciously refreshing bite of the India Pale Ale. While you're enjoying your favorite, be sure to check-in because this year's IPA Day badge is awaiting you! To unlock it, simply check-in to ANY IPA on IPA Day. Enjoy some hoppy, delicious beer and it's yours - really, it's that simple!
You can learn more about IPA Day and it's history over at craftbeer.com!
Tue, 05 Aug 2014 17:37:00 +0000