Apollo Has Returned to Earth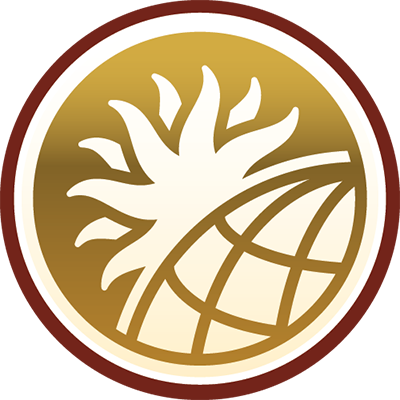 Returning from its yearly orbit, Apollo has arrived just in time for the coming summer months. The translucent cascade of the sun-god will once again sparkle in your glass as you relax in the heat of the day. With ripe notes of banana, vanilla, and clove defining the flavor profile of this perfectly brewed Bavarian wheat beer, there's nothing else quite like it.
As unique as the beer itself, our "Apollo '13" badge is making it's summer debut. To unlock it, simply follow Sixpoint on Untappd and then check-in to 4 Apollos between May 1st and June 30th, 2013.
Spritzy yet smooth, dry yet lush, the radiant Apollo has landed.
Tue, 30 Apr 2013 18:07:00 +0000