International Stout Day 2014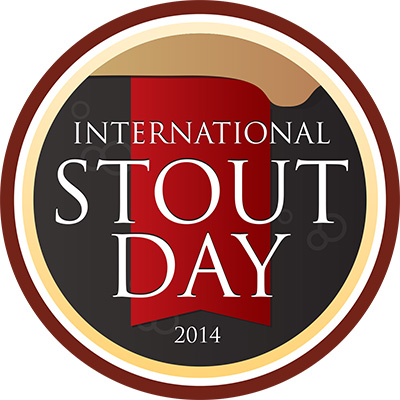 It's time for International Stout Day, the global celebration of stouts! This Thursday, November 6th, join the world in a toast to this rich, full bodied beer style and you will be rewarded with this year's badge. Check-in to any style stout during Stout Day (November 6th) and it's all yours.
For more information about International Stout Day, check out the official site at stoutday.com and follow them on Twitter and Facebook.
Wed, 05 Nov 2014 13:58:42 +0000