intars unlocked a badge!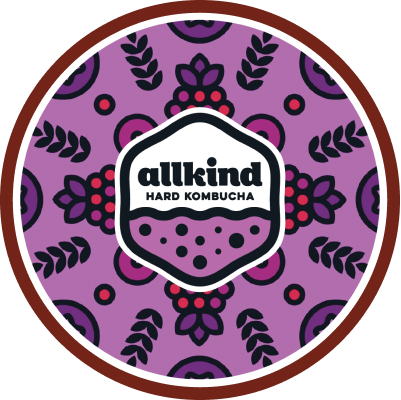 Allkind Super Berry Hard Kombucha
'Super Berry Allkind Kombucha' is packed with organic blueberry, raspberry, acai, elderberry, and a dash of ginger. Bright and bubbly with a clean finish, this SCOBY Fermented, hard kombucha is positively alive! Text SK8ALLKIND to 44222 for your chance to win an Allkind Skateboard.
Fri, 03 Sep 2021 16:48:14 +0000