Richard unlocked a badge!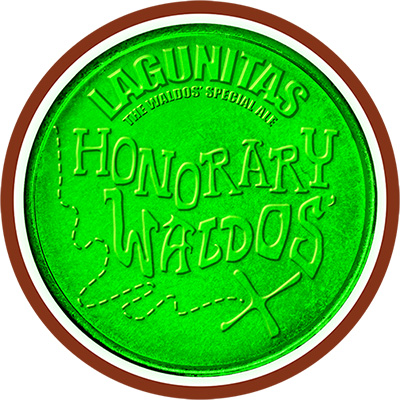 The Waldos' Special Ale: 420
Whoa– You checked in a beer named after the group behind "420" at 4:20 on 4/20 … What're the chances? Pretty high, actually. But still impressive. See how this time and day came to be with the original Waldos at http://lagunitas.com/waldos. To all the Treasure Hunters out there… Cheers!
Sat, 21 Apr 2018 04:21:55 +0000