Get ready for Huntsville Beer Week!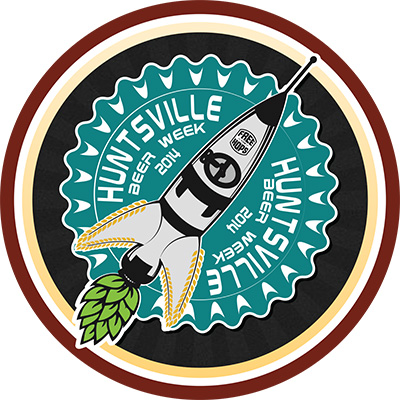 The Fourth Annual Huntsville Beer Week is kicking off this Friday, September 19th. Since Free the Hops successfully lobbied for passage of the "Gourmet Beer Bill" in 2009, Huntsville has launched an exceptional local craft beer scene. With full focus on the local and regional breweries of Huntsville, the week will feature several events for residents to experience great beer.
To celebreate this year's festvities we've teamed up to bring you the "Huntsville Beer Week (2014)" badge! This badge can be unlocked by check-in to a beer and any two participating venues listed here! This badge is only available during Huntsville Beer Week, September 19 - 27, so be sure to get out there!
To learn more about Huntsville Beer Week, check out http://huntsvillebeerweek.com and for the latest, follow along on Facebook!
Tue, 16 Sep 2014 15:16:00 +0000