"Hop 2 It" with Founders!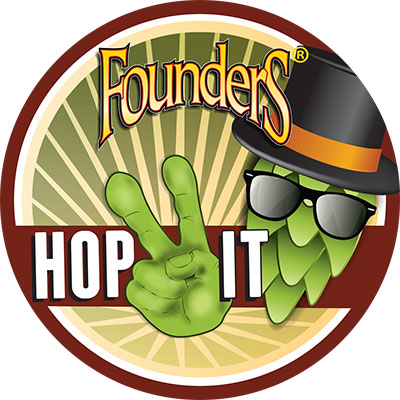 Founders Brewing Co. has taken the IPA style into a wide range of interpretations, each varying in taste, strength and color. Such a wide range of hops means there is sure to be an IPA fit for everyone. From the Red's Rye IPA to Double Trouble, there's no doubt the hops will eventually get you!
To celebrate this diversity, we've teamed up with Founders to bring you the "Hop 2 It" badge! To unlock this badge, check-in to at least two (2) different IPA's from Founders, listed below during the month of August.
To learn more about Founders Brewing Co., check out their website, Facebook and follow them on Twitter!
Thu, 31 Jul 2014 22:27:00 +0000