Edit Those Photos!
With the recent introduction of our "Photogenic Brew" badge, we know you've all been adding some great photos to your check-ins. But what if you could make your photos better? More unique? Give them just the right amount of creative flair? Well, it's your lucky day because in our latest update, we've added the ability to enhance you photos and apply filters.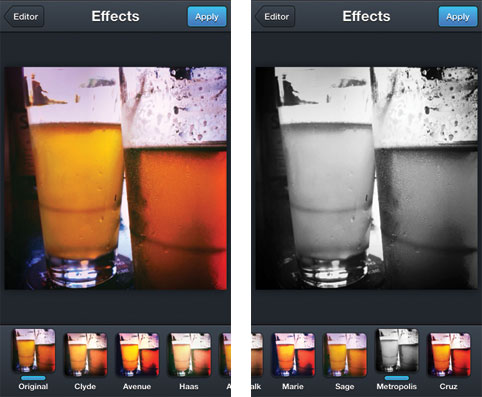 With 13 filters and additional enhancement tools, you're sure to give all of your photos a unique twist. You can even crop and rotate to get just the right angle.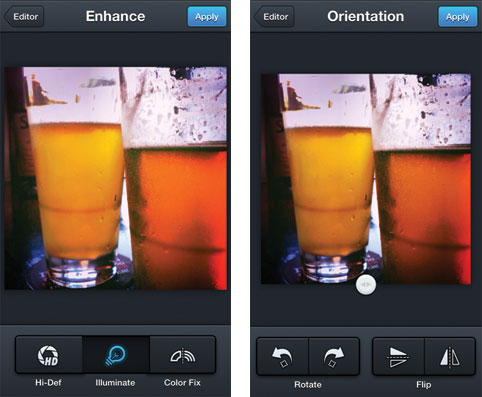 This update is available now on iOS and Android and not only includes the new photo editing features, but a number of bugs to help stabilize the app. We hope you enjoy!
For those who may be asking, we're currently hard at work on the next version of Untappd which will, as some may say, "iOS7 it up".
Thu, 07 Nov 2013 22:28:58 +0000