Founders' "Hop Head" Badge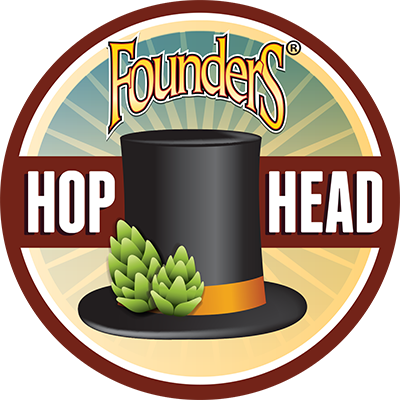 When it comes to hoppy beer, everyone has a favorite style - pale ale, IPA, double IPA and for those craving even more hops, triple IPA. Our friends at Founders Brewing Co. have an appreciation for hops, offering a wide variety of amazingly bitter ales, ranging from All Day IPA for longer drinking sessions to the aptly named Devil Dancer. Do you have what it takes to be a "Founders Hop Head"?
To celebrate the magic of the hop, we've teamed up with Founders for a very hoppy badge! Running June 27th through July 27th, 2013 like Founders Brewing Co. on Untappd and THEN check-in 2 different beers listed below to unlock the badge:
Please note that only the beers listed above with earn you the badge. Checking in to vintages (i.e beers with a year in them), will not count.
To learn more about Founders Brewing Co, check out their website, Facebook and follow them on Twitter!
Wed, 26 Jun 2013 14:26:00 +0000