Untappd for Windows Phone 8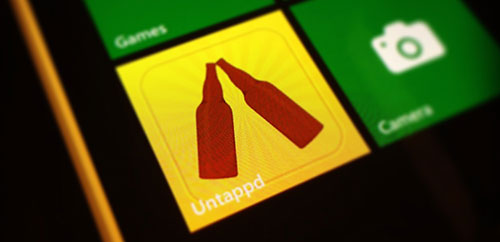 Many of you have been asking for quite some time and perhaps even thought it might never arrive, but it has. Today, we're excited to announce that our Windows Phone native application is now available.
Untappd for Windows Phone 8 brings with it many features that are not currently available via our mobile website. These include photo uploads, half star ratings, our native look & feel and much more. Additionally, the app brings with it significant speed and functionality enhancements over the mobile web app. We're sure you're going to love it.
You can download the app from the Windows Phone Store!
This is the first iteration of the application, so keep in mind that there is always room for improvement and any feedback is greatly appreciated. If you run across any bugs or have featured requests, please head over to http://help.untappd.com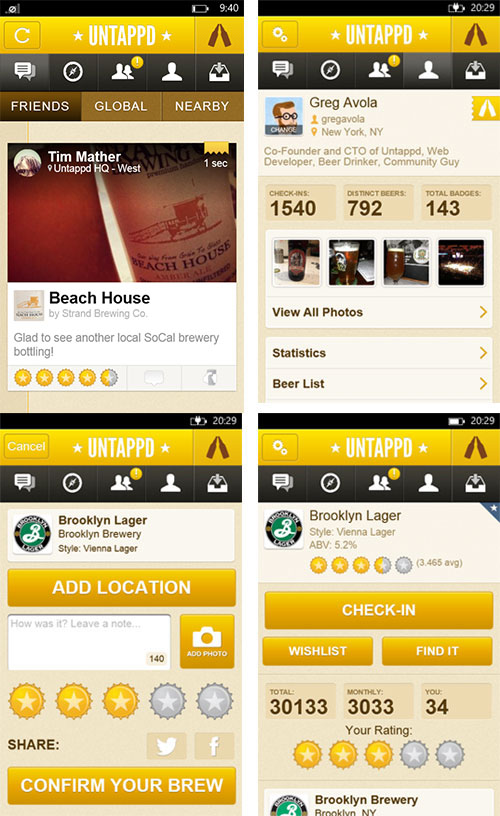 Thu, 02 May 2013 12:04:51 +0000