Stout Day 2012 & Stout Day: Saucer Style
Who's ready to dive into a deep, dark glass of deliciously malty stout? If you aren't you'd better start getting ready.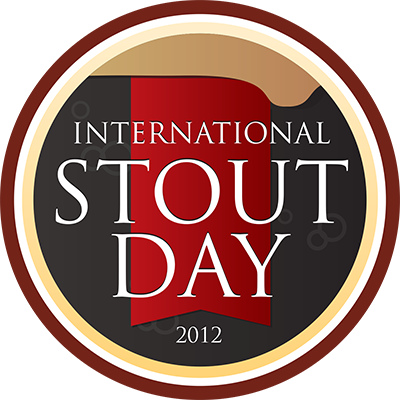 Stout Day 2012 is upon us and on Thursday, Novermber 8th the world will join in a global toast to this rich and full bodied style. Show your support by checking in to any style stout on November 8th and you will be rewarded with the 2012 Stout Day badge!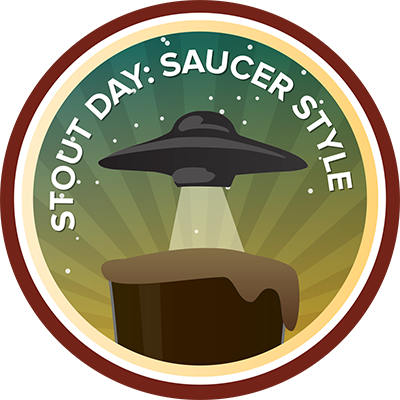 In addition, if you happen to live near a Flying Saucer location, you have a chance to unlock two Stout Day badges! Our friends from outer space (ok, maybe not outer space) are sponsoring the Stout Day: Saucer Style badge. If you visit any of the 15 Flying Saucer locations, check-in to any beer and add your location, you'll recieve this out of this world badge!
For more information about Stout Day, check out the official site at stoutday.com and follow them on Twitter.
To find out if you're near a Flying Saucer locaiton, check out their site and be sure to like them on Facebook as well!
Tue, 06 Nov 2012 21:52:09 +0000