Six Years of Checking In Beers!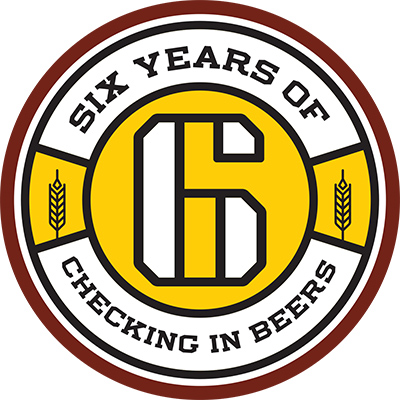 Happy 6th birthday to us! Time sure flies when there are so many amazing beers in the world to check-in. A lot has happened in the past year and there's so much more to come. We couldn't have done it without you, so cheers to checking in beers!
Join us as we celebrate our sixth anniversary and unlock a brand new badge! Check-in to any beer between October 21st - October 23rd to unlock the "Untappd 6th Anniversary" badge!
If you happen to be in the NYC area, be sure to stop by one of our two parties and enjoy some awesome beers!

Cheers to you all and thank you again for continuing to check-in and drink socially!
Wed, 19 Oct 2016 22:37:25 +0000