Seek out the Bastards from Founders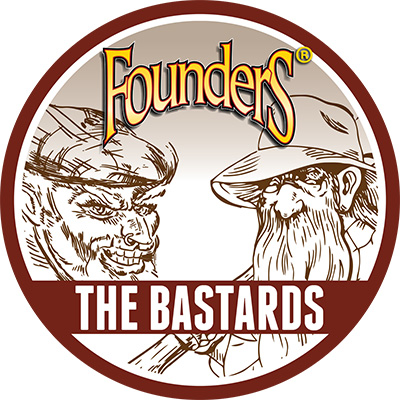 Now's your chance to track down the elusive Backwoods Bastard, the bourbon barrel-aged uncle of Founders Brewing Co.'s Dirty Bastard Scotch Ale. Dirty Bastard features a malty richness and a right hook of hop power while Backwoods Bastard delivers warm smells of single malt scotch, oaky bourbon barrels and sweet caramel and roasted malts. Both of these complex beers are truly worth hunting.
We've got a brand new badge for you to unlock with these bad-attitude brews. Check-in either Dirty Bastard or Backwoods Bastard between 11/16 and 12/16 to unlock "The Bastards" badge from Founders Brewing Co. Backwoods Bastard, a limited release, is available on draft and in 4-pack bottles. Dirty Bastard is available year-round on draft, in 6-pack bottles and now in what Founders calls the "Dirty Dozen," a 12-pack of cans.
To learn more about Founders' beer lineup, check out their website, Facebook, Twitter or Instagram!
Mon, 16 Nov 2015 15:03:33 +0000