Celebrate CT Beer Week!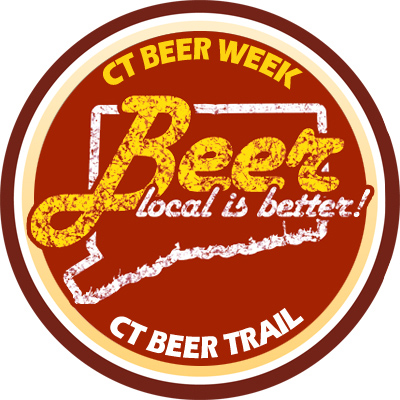 Connecticut Beer Week is back and ready to show off it's continuously growing craft beer community. This week-long celebration is a thank you to the amazing support from beer enthusiasts like yourself and will feature a slew of events around the state. Tap takeovers, beer pairings, and even the grand opening of a brand new brewery will fill your calendar from November 15th - 21st.
Join the fun and unlock this years "CT Beer Week (2015)" badge! Check-in any three (3) different beers from this list of Connecticut breweries below during CT Beer Week (11/15 - 11/21) and it's all yours!
Learn more about CT Beer Week over at http://ctbeertrail.net!
Fri, 13 Nov 2015 02:32:28 +0000