Founders Bi – Centennial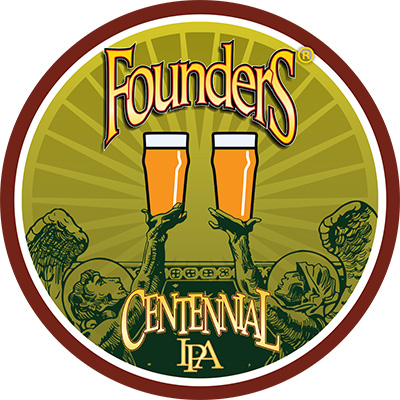 An ode to the classic American Centennial hop variety, Centennial IPA from Founders Brewing Co. features the floral aroma and citrus accents of the Centennial hops, but with its smooth malt balance, it's not just another one-dimensional IPA. The malty undertones shake hands with the hop character, creating a finish that never turns too bitter, making it a perfect repeat drink. Available in bottles, cans and on tap, be sure to get the full Centennial experience.
Founders Brewing Co. has teamed up with us to celebrate the glory of the Centennial hop with a brand new badge. Check in to at least two (2) Centennial IPAs between June 8 and July 8 and you can unlock the "Founders Bi – Centennial" badge.
Learn more about Founders Brewing Co.'s full lineup at http://foundersbrewing.com, and be sure to follow them on Instagram, Twitter and Facebook!
Mon, 08 Jun 2015 13:19:50 +0000